Fifteen percent (15%) of gross sales of all Infinite Vision products is given to the Taylor Hagen Memorial Foundation to support our non-profit partners, create therapeutic experiences and fund charitable initiatives. Our non-profit partners work in the field of mental health and suicide prevention and provide immediate support for families struggling with grief and children with mental health challenges.
The Taylor Hagen Memorial Foundation is a family run non profit foundation determined to build a community of courage, acceptance & support. By raising Mental Health Awareness and supporting suicide prevention programs, they hope to create a movement to erase the negative stigmas and form a loving and supportive community.

The American Foundation for Suicide Prevention (AFSP) is a voluntary health organization that gives those affected by suicide a nationwide community empowered by research, education and advocacy to take action against this leading cause of death. AFSP is dedicated to saving lives and bringing hope to those affected by suicide.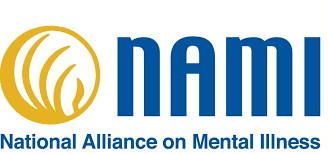 NAMI is the foundation for hundreds of NAMI State Organizations, NAMI Affiliates and volunteer leaders who work in local communities to raise awareness and provide essential and free education, advocacy and support group programs.

CONNECT is a grassroots, non-profit community advocacy organization bringing together SUmmit County residents who are loved ones, friends, and colleageus of people struggling with mental health challenges.
CONNECT is also a mental health service provider in Summit County.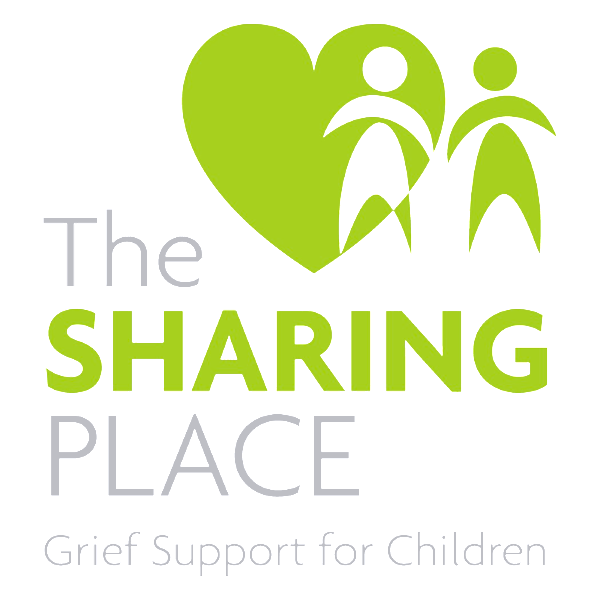 The Sharing Place provides a safe and caring environment for grieving children, teens, and their families to share their feelings while healing themselves. They achieve this through a support group model that emphasizes any and all feelings related to grief, connection with others ezperiencing grief, and channeling feelings through art, play, and discussion.

James Mason Center for Recovery specializes in facilitating lifelong changes for teens and their families. Day treatment, intensive outpatient groups, individual & family therapy. Teen & Parent support & education. JMCR was created to offer teens and their families a solution, healing, and new beginning.